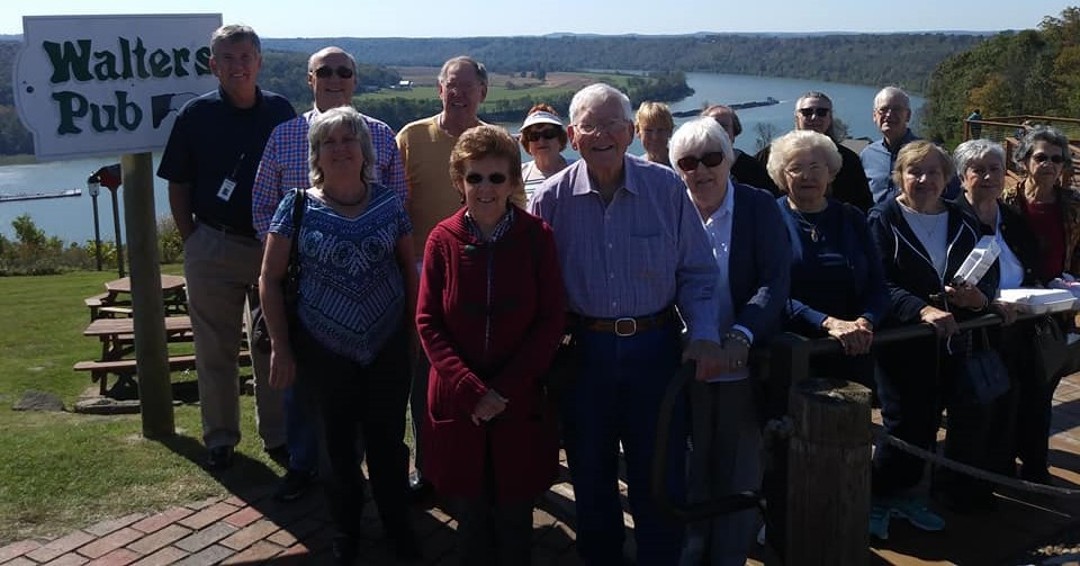 First Church Adults
At First Church, we believe God calls us to action (James 2:14-17). To connect people with Jesus Christ, we believe everyone must glorify God obediently, grow together spiritually, and go be the church faithfully. We provide everyone from our youngest child to our oldest adult opportunities to glorify, grow, and go. Adults at First Church have a huge responsibility; not only do they lead the church of today, they raise the church of tomorrow. This is why so many avenues exist for our adults to pursue the mission of First Church.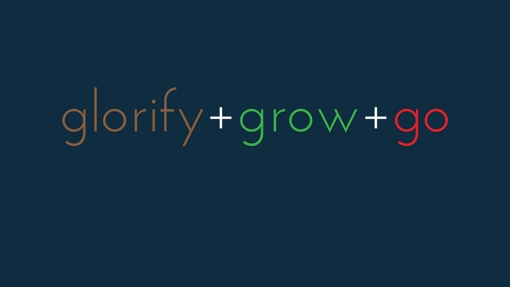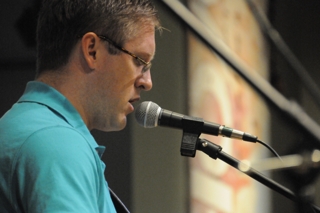 Glorify
All are invited to worship with our congregation on Sunday mornings at the traditional services in our Main Sanctuary or the contemporary services in Asbury Hall. In addition to worshiping along with the congregation, our members have many opportunities to glorify God by using their God-given gifts to serve Him and His people. These ministries include Praise Team, Media, Greeters, Prayer Warriors, and Worship Programming to name a few.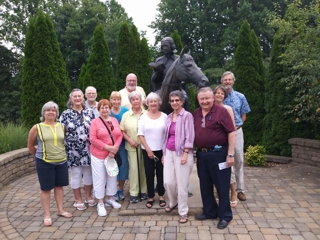 Grow
Spiritual growth is a vital part of our Christian faith and what helps guide us through this journey we call life. This is why we provide adults at First Church with multiple opportunities to grow. Sunday School classes meet in various locations across our campus to learn, fellowship and grow together. In addition to Sunday School, First Church also has groups that meet regularly (such as United Methodist Men, United Methodist Women, Triple L, and Anna's Friends) and participate in weekly Bible studies.
Go
Our adult ministry is a huge part of First Church, but we also like to take the church outside the building. Members are involved in several mission projects that reach not just our church, but our community and world as well. First Church also plays a big part in an effort that sends a medical mission team to Honduras every year. Additional community projects involve ACCESS Men's Shelter and Soup Kitchen, Franklin County Emergency Food Pantry, Kings Center, Jail Ministry, and Franklin County Human Trafficking Task Force.