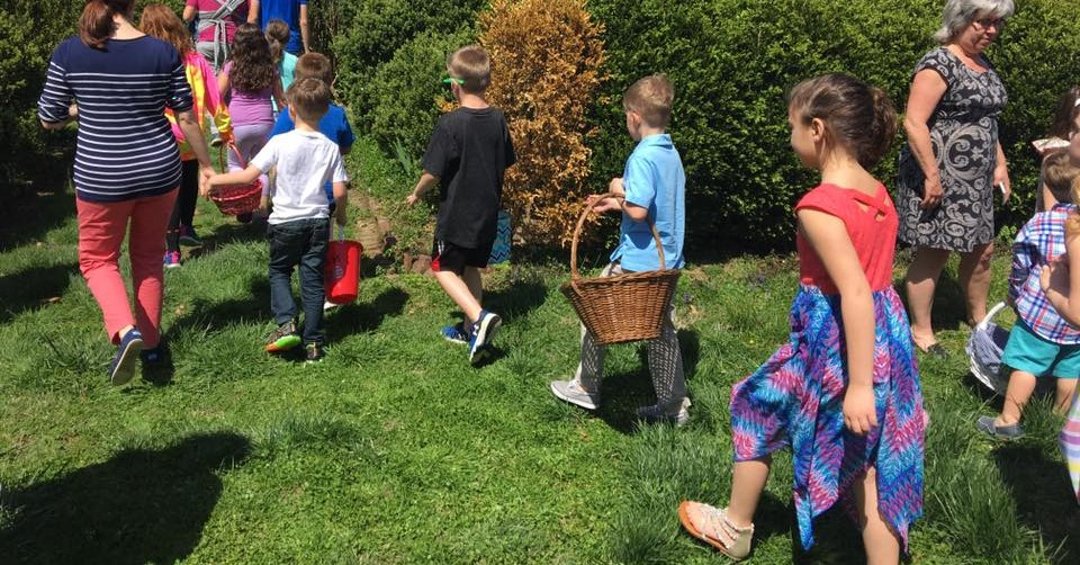 First Church Children
At First Church, we believe God calls us to action (James 2:14-17). To connect people with Jesus Christ, we believe everyone must glorify God obediently, grow together spiritually, and go be the church faithfully. We provide everyone from our youngest child to our oldest adult opportunities to glorify, grow, and go. We have an active and vibrant children's ministry with our main focus of showing God's love and encouraging them to have a relationship with that God of love. Our ministries and programs allow our children to truly live out our church mission statement.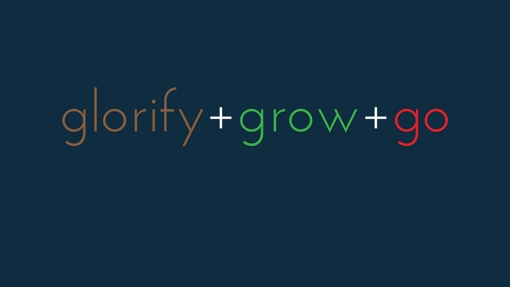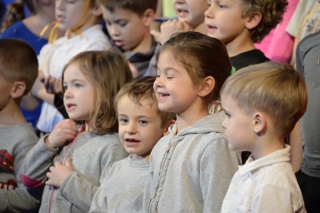 Glorify
Before the message, we host a time where the children are introduced to practical, Biblical teaching. In our services, children are also encouraged to participate in our Prayground, a station set up near the front where they can experience worship in an engaging setting. By moving our children to the front where they can see, we allow them to absorb this worship in a different way. In addition to joining the congregation for worship, children can often be seen leading worship with the Jesus and Me (JAM) choir.
Grow
Childhood is perhaps the most vital period during someone's life for laying down a spiritual foundation that can be strengthened for years to come. This is why we provide children at First Church with multiple opportunities to grow. Sunday School classes meet in the Wesley Center on the first floor from 9:55am to 10:45am to learn, fellowship and grow together. In addition to Sunday School classes, First Church also offers Vacation Bible School (VBS), an active Bible study for preschoolers through fifth grade during the Summer. This time together with games, crafts, and Bible stories encourages connecting to God, our church, the world and each other.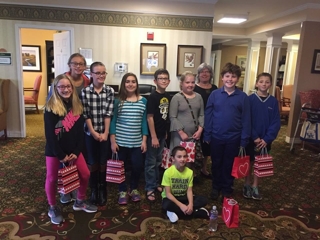 Go
Our children's ministry is huge part of First Church, but we also like to take the church outside the building. Our fourth and fifth graders do this through First in Serving Him (FISH). FISH is a monthly mission project that reaches the church, community and world. Projects include "No More Malaria," LIFE House for Animals, Valentine shut-in outreach, and Operation Christmas Child as well as many others.